Progetto autarchico
nel deserto del Mojave
Necessary #178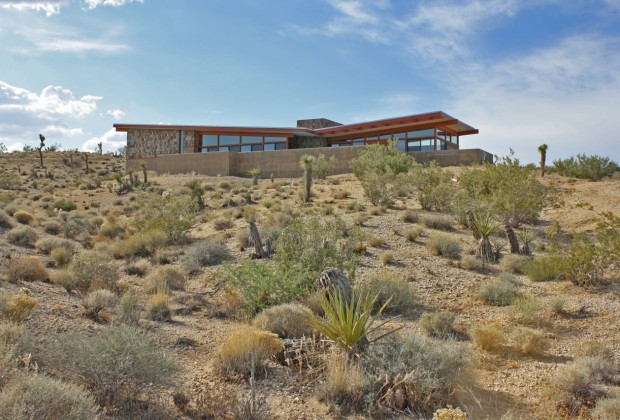 L'architetto-muratore-falegname-elettricista-idraulico Aaron D'Innocenzo ha progettato e costruito interamente da solo la sua abitazione, nel deserto del Mojave, in California. La costruzione è integrata perfettamente nel territorio, è energeticamente autosufficiente e ventilata naturalmente: non ha nessun impianto di aria condizionata, né di riscaldamento. I materiali usati sono rigorosamente locali, e praticamente tutti gli elementi che la compongono, dalla struttura agli impianti all'arredamento, sono stati ideati e costruiti su misura dallo stesso D'Innocenzo, che ha impegnato 8 anni nella realizzazione del suo progetto. Autarchico.
/
The architect-bricklayer-carpenter-electrician-plumber Aaron D'Innocenzo has designed and built his house in the Mojave Desert, California, entirely by himself. The construction blends perfectly into the landscape, is self-sufficient in energy and naturally ventilated: it has neither an air-conditioning nor a heating system. The materials used are strictly local, and practically all the elements of which it is made up, from the structure to the wiring and plumbing and the furniture, have been conceived and constructed to measure by D'Innocenzo himself, who took eight years to realize his project. Autarkic.
Roberta Mutti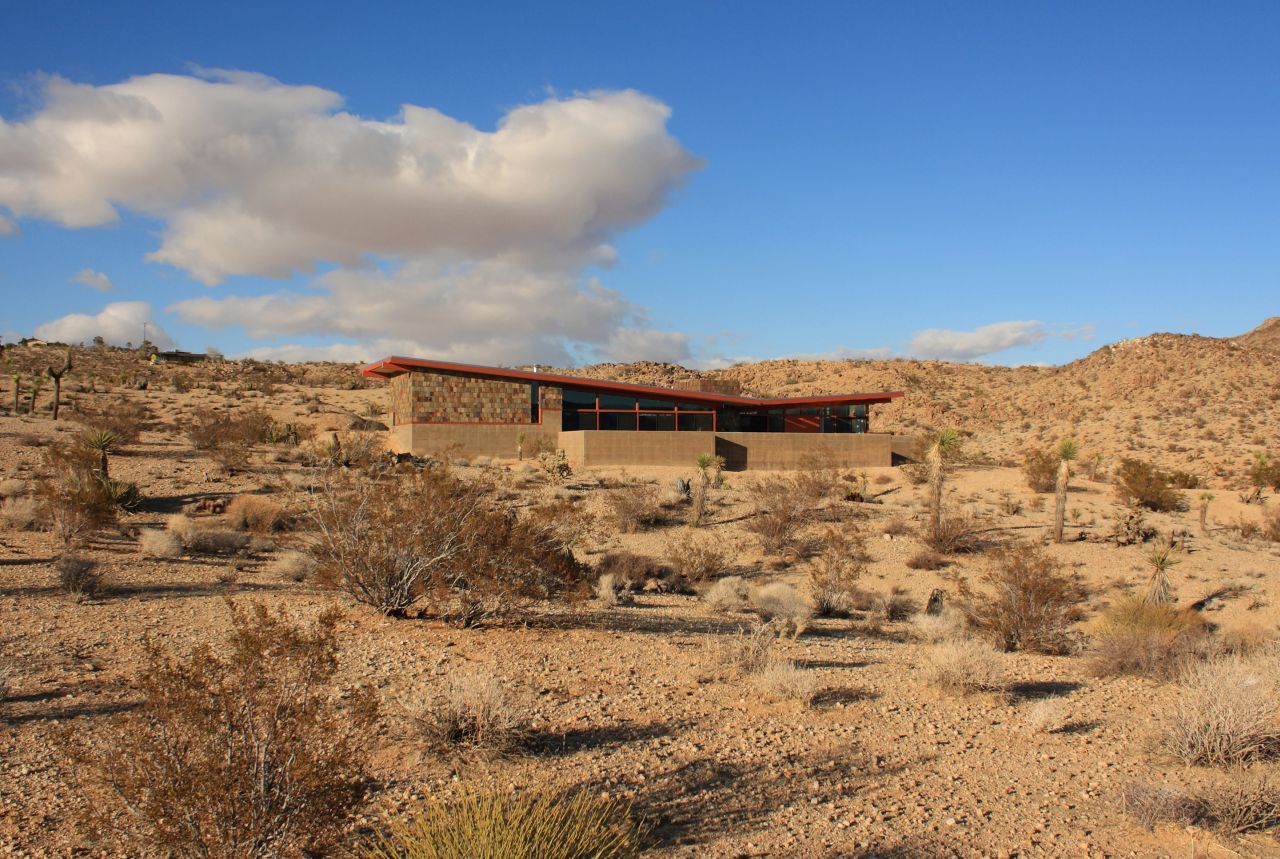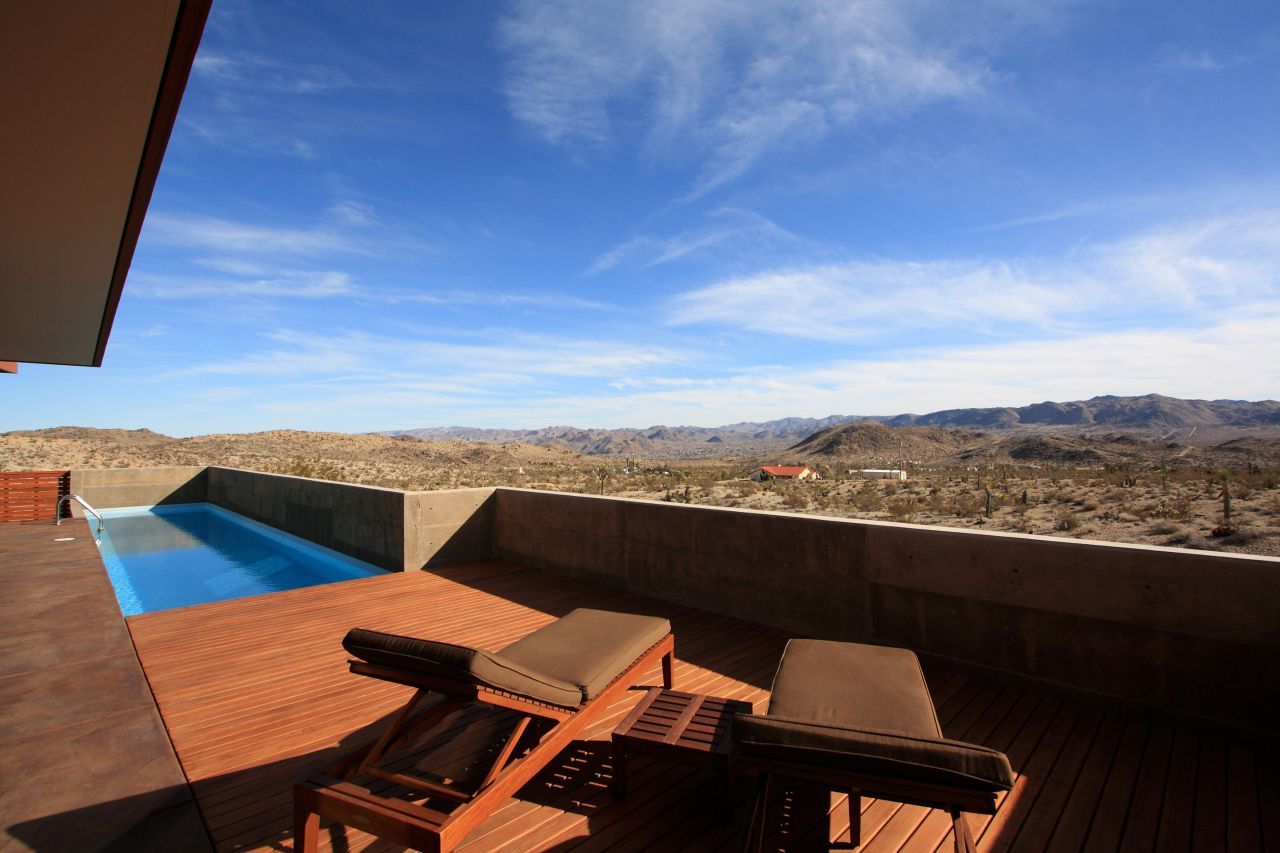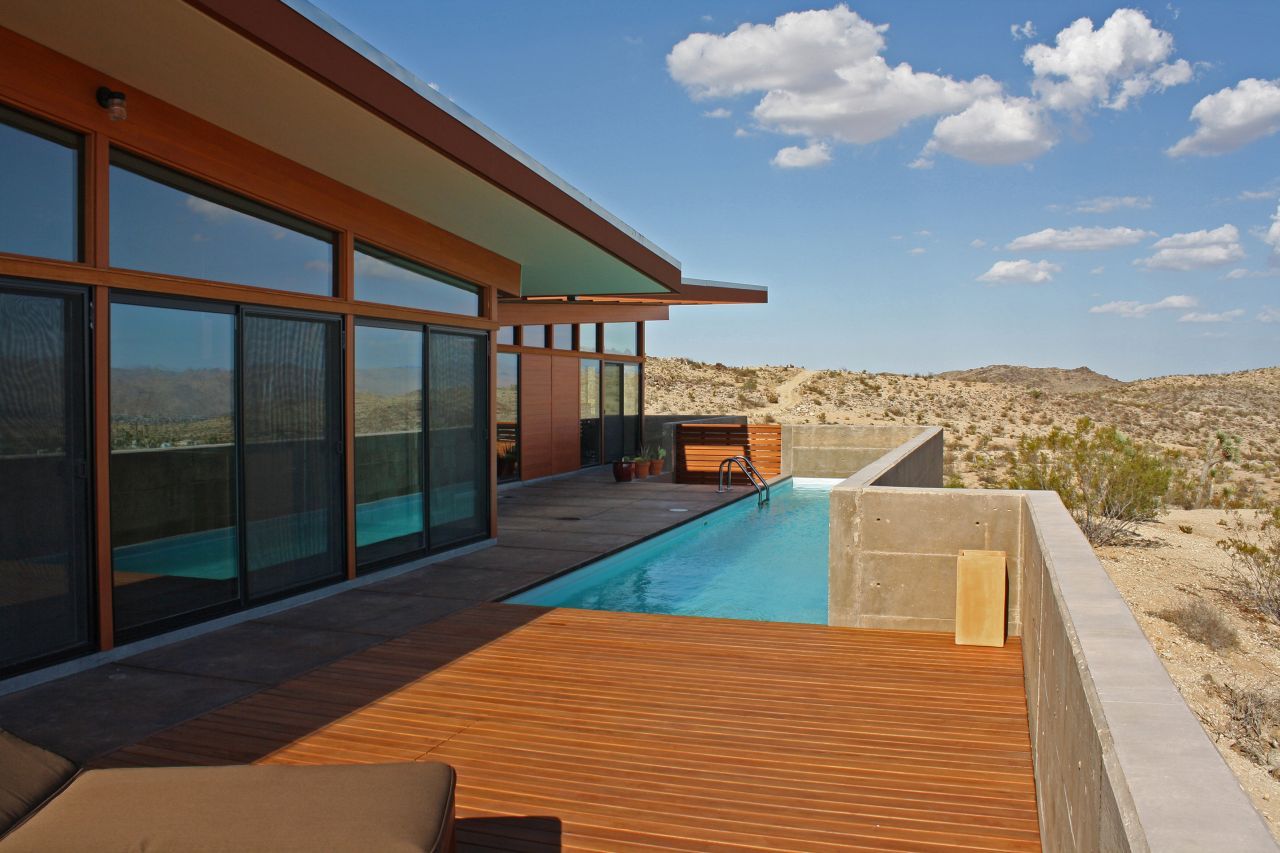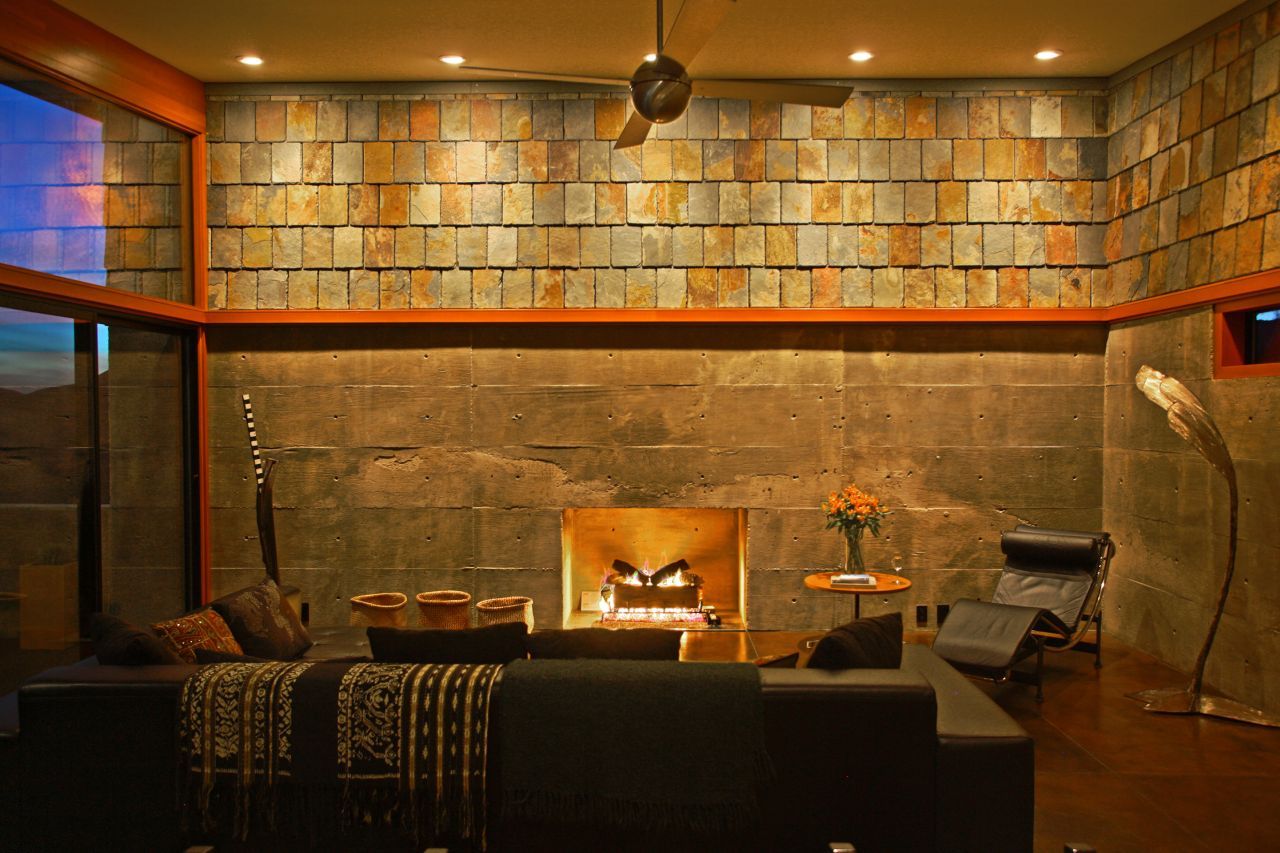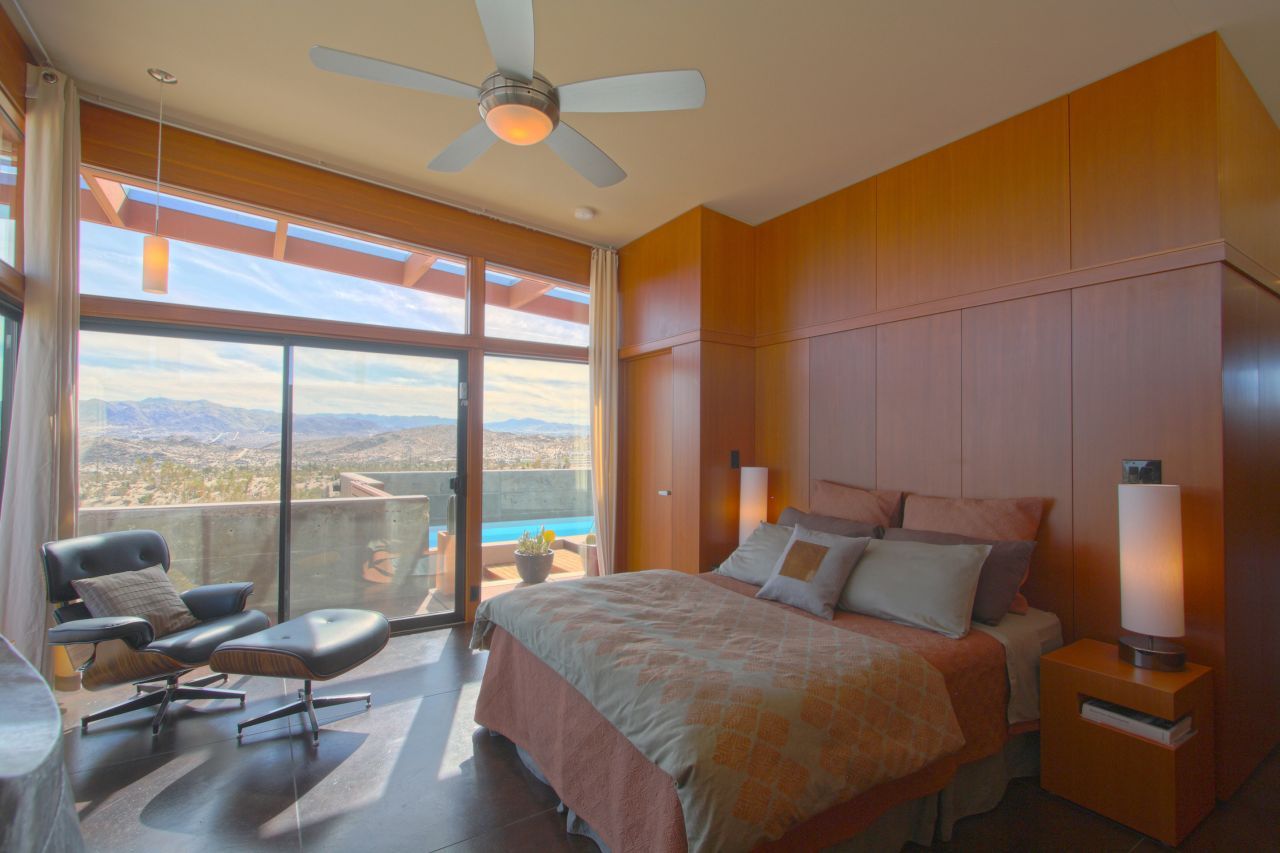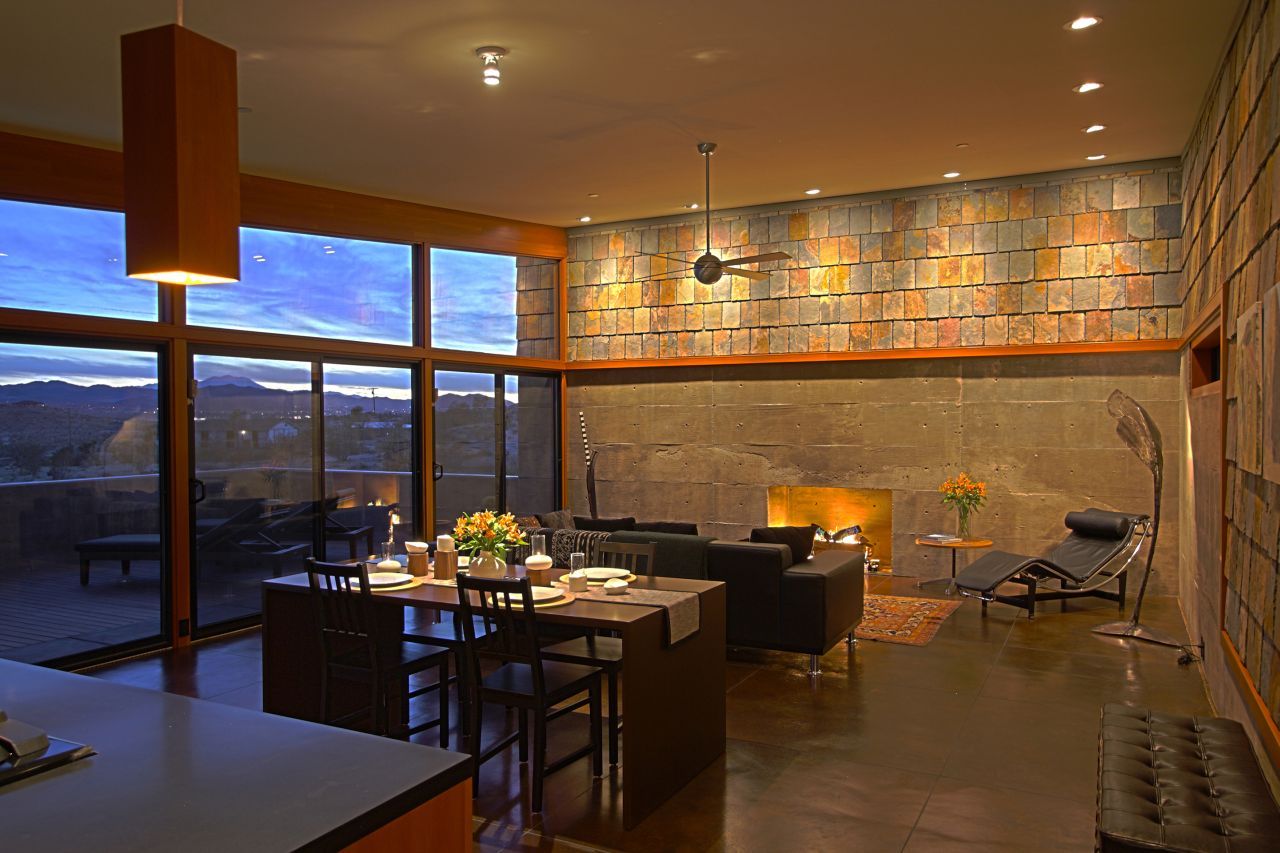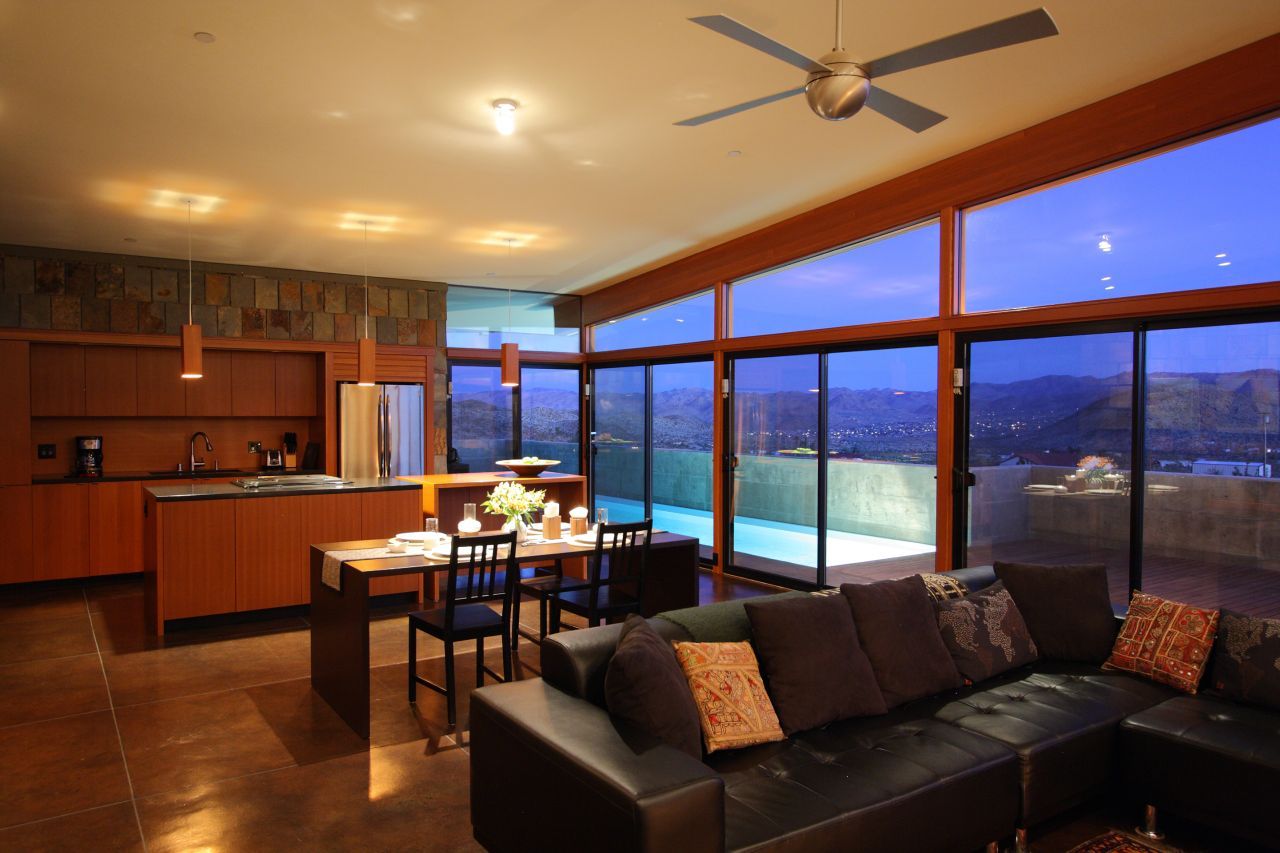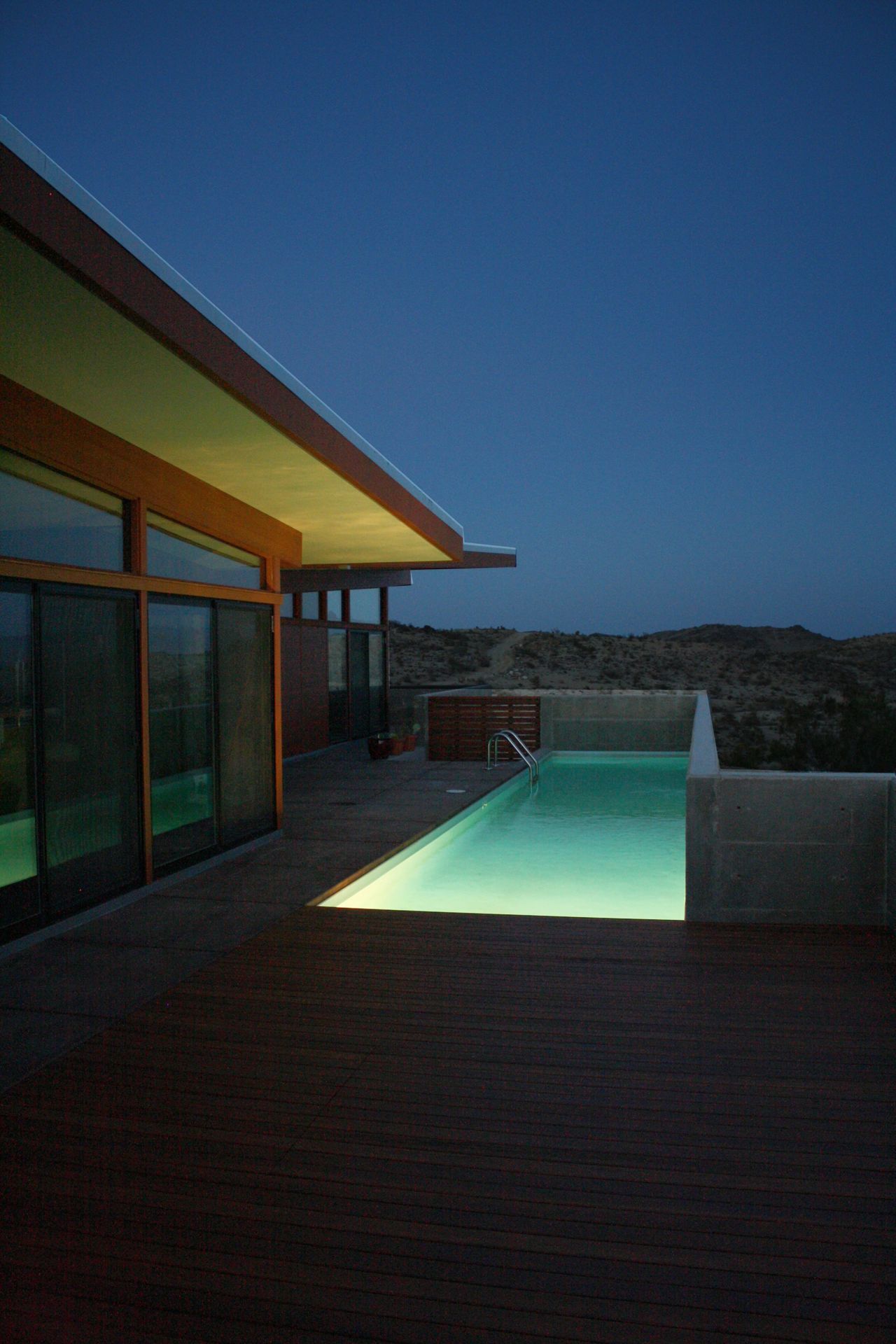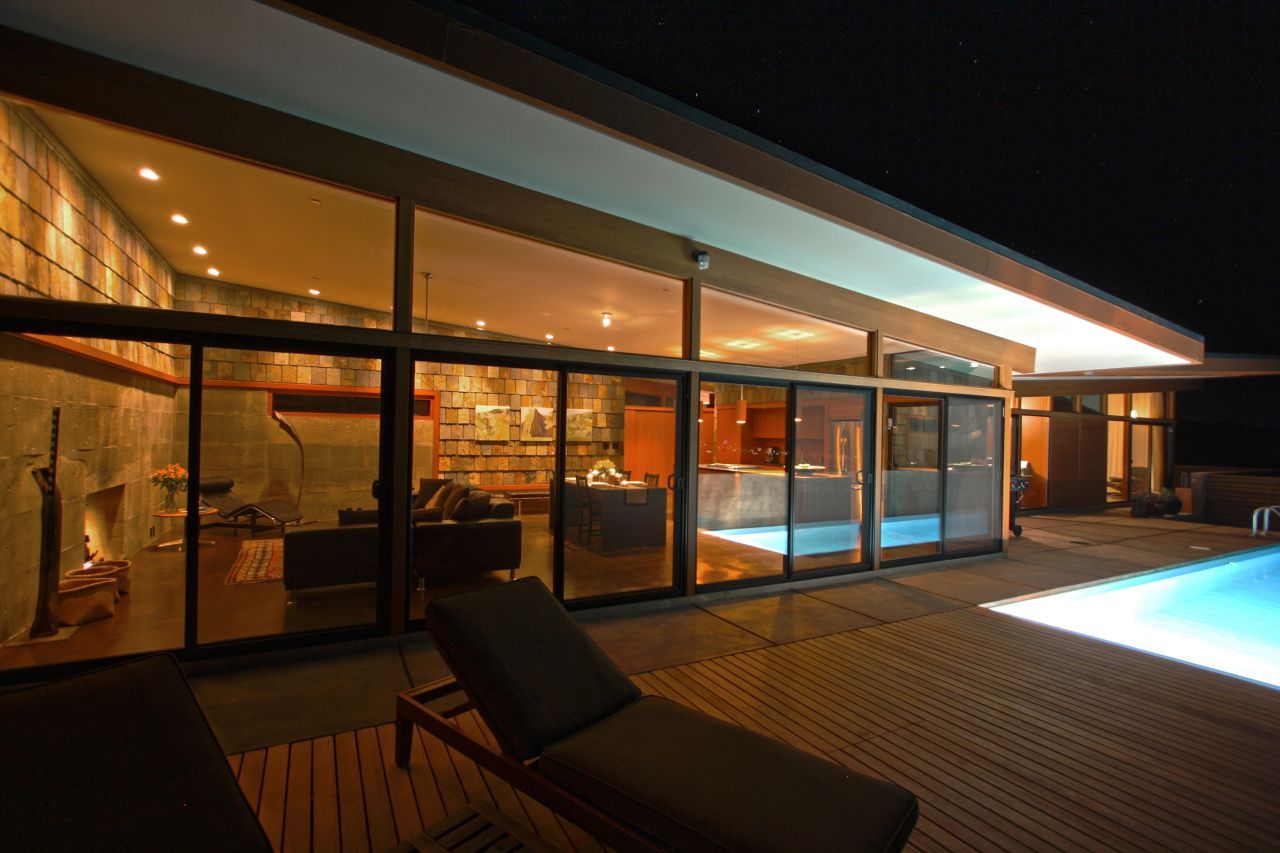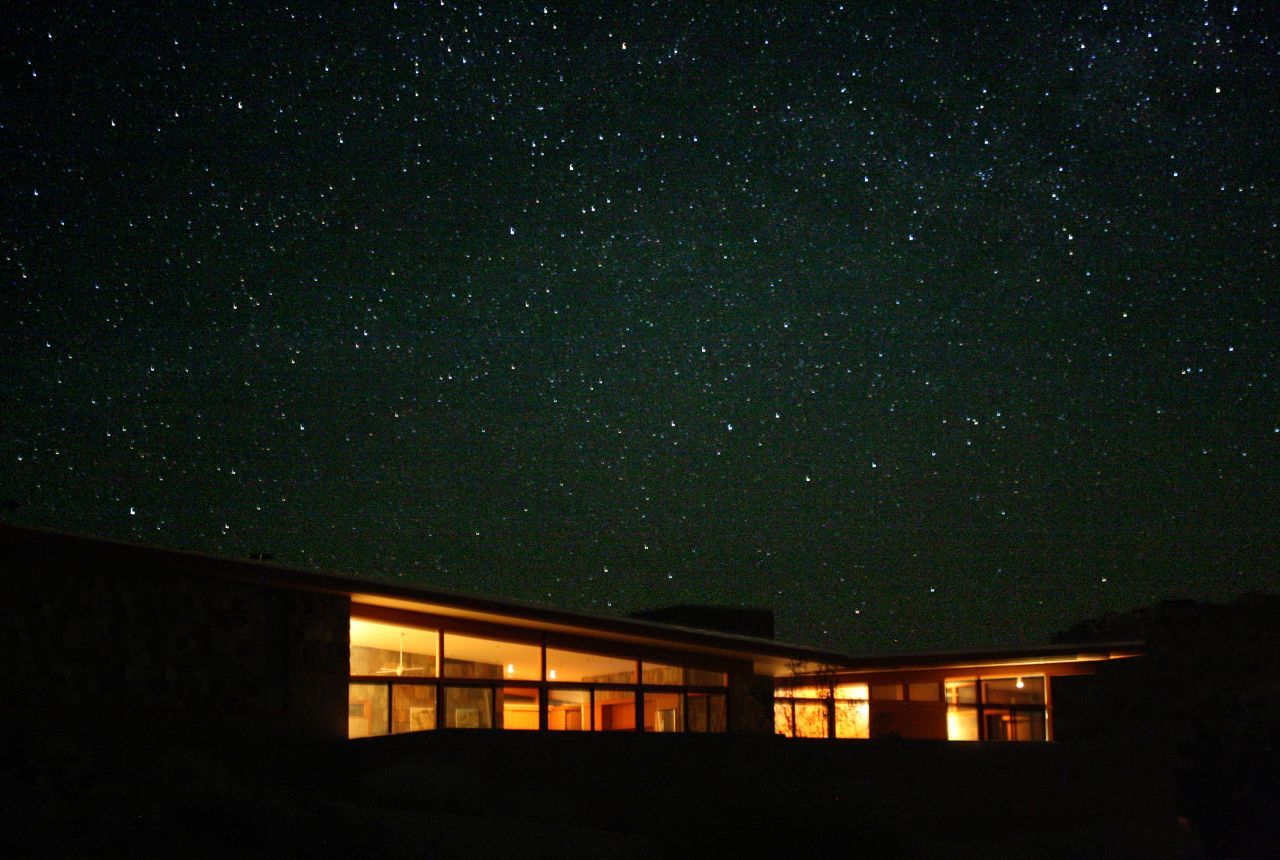 Photos: Coutesy Aaron D'Innocenzo