La Noisette, Matali Crasset
Necessary #181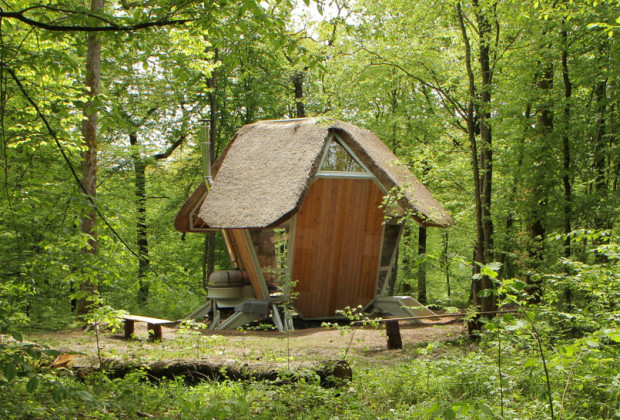 A contatto con la natura, magari senza Internet e telefono: ogni tanto si può fare, specie in una casetta delle fiabe in mezzo a un bosco come questa. La Noisette, questo il nome della capanna, è la seconda di un progetto che ne comprende quattro, Les Maisons Sylvestres, parte del programma Le Vent des Forêts (Fresnes-au-Mont, nella Lorena), disegnate da Matali Crasset. La Noisette è costruita in legno (Douglas per l'esterno, faggio e frassino per l'interno), paglia e vetro. Ogni capsula è autosufficiente per acqua ed energia e può ospitare fino a 4 persone. Per chi volesse sperimentarla, ha anche un prezzo molto accessibile.
/
In contact with nature, perhaps with no Internet or phone: it's something you can do every now and then, especially in a fairytale house in the middle of a wood like this one. La Noisette, "The Hazelnut," as the hut is called, is the second in a project that will eventually comprise four of them. Les Maisons Sylvestres is part of the Le Vent des Forêts art program (located at Fresnes-au-Mont, in Lorraine) and designed by Matali Crasset. La Noisette is built of wood (Douglas fir on the outside, beech and ash for the interior), straw and glass. Each unit is self-sufficient in water and energy and can house up to four people. If anyone wants to try it out, the price is very reasonable.
Roberta Mutti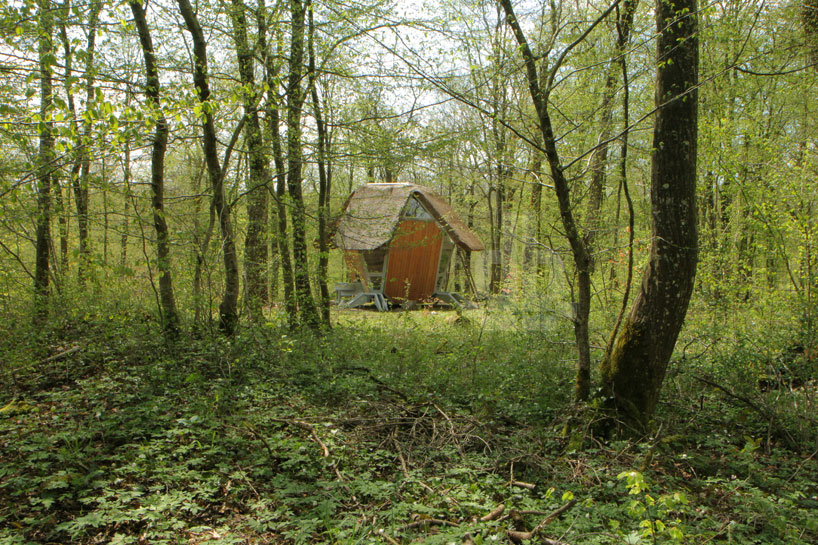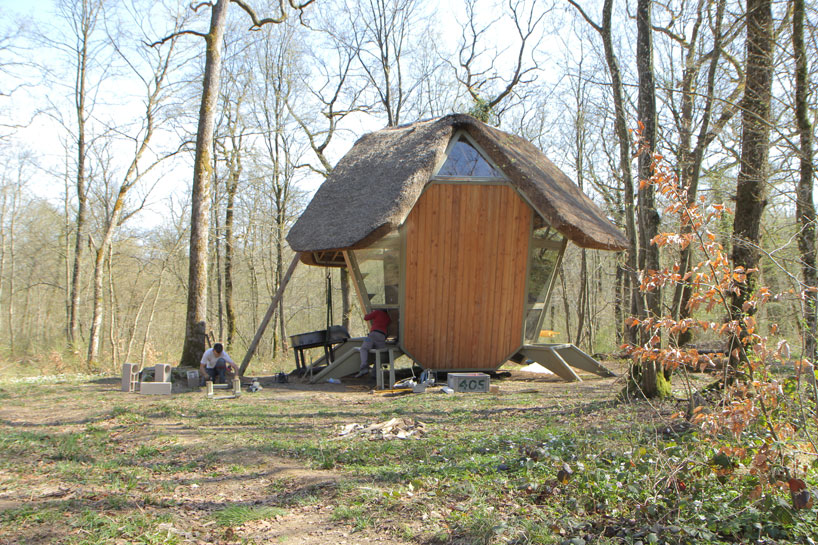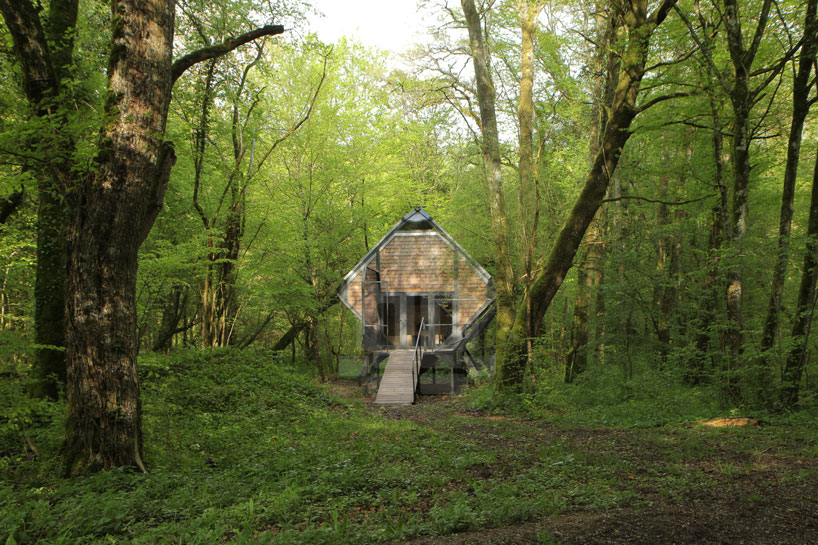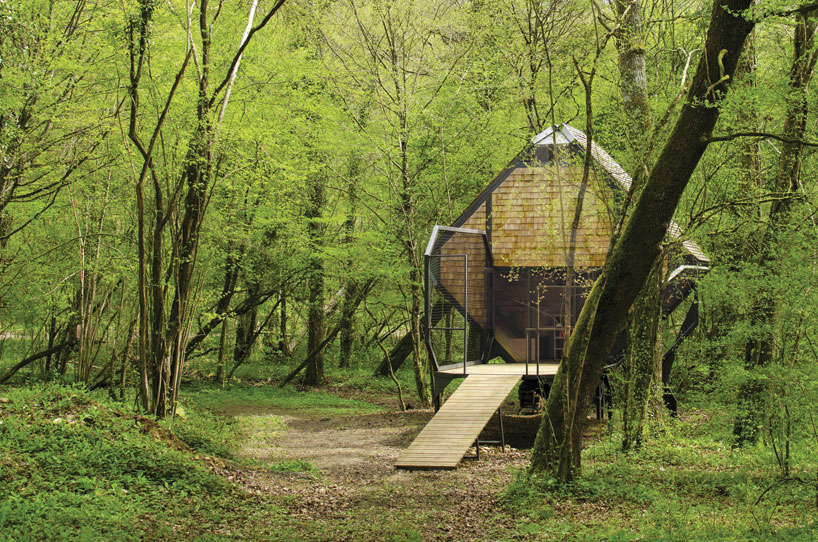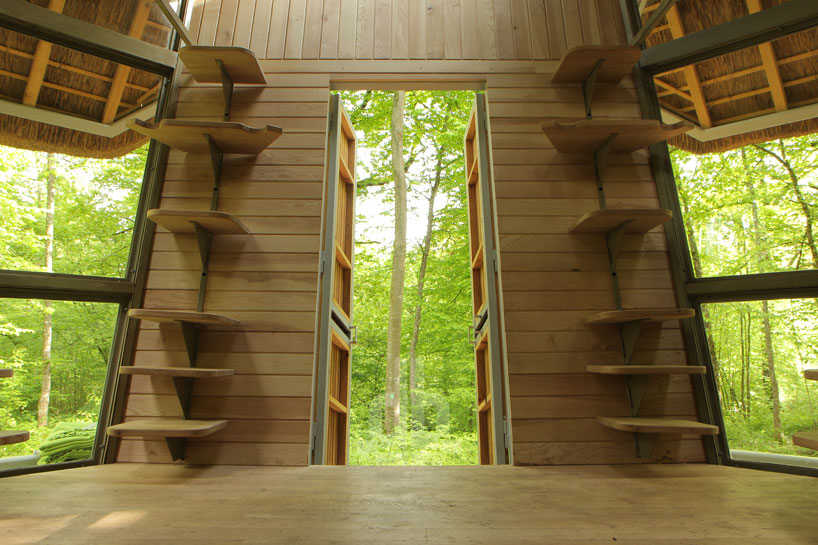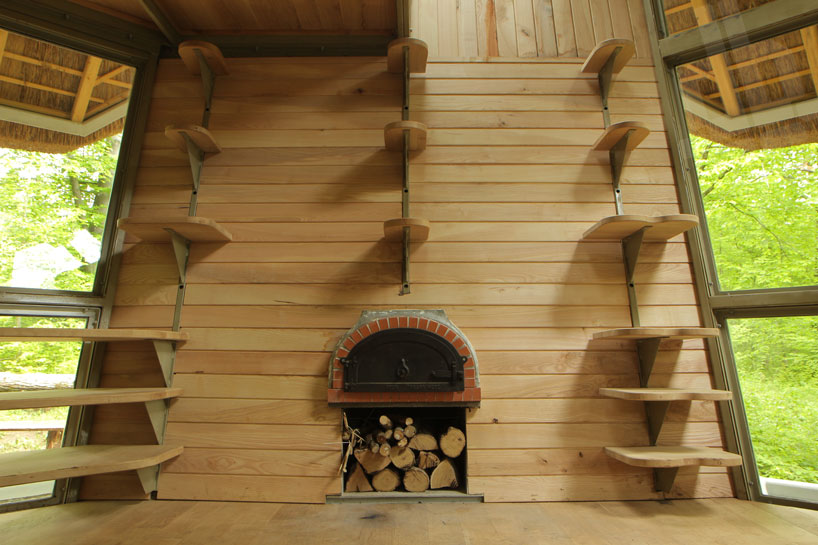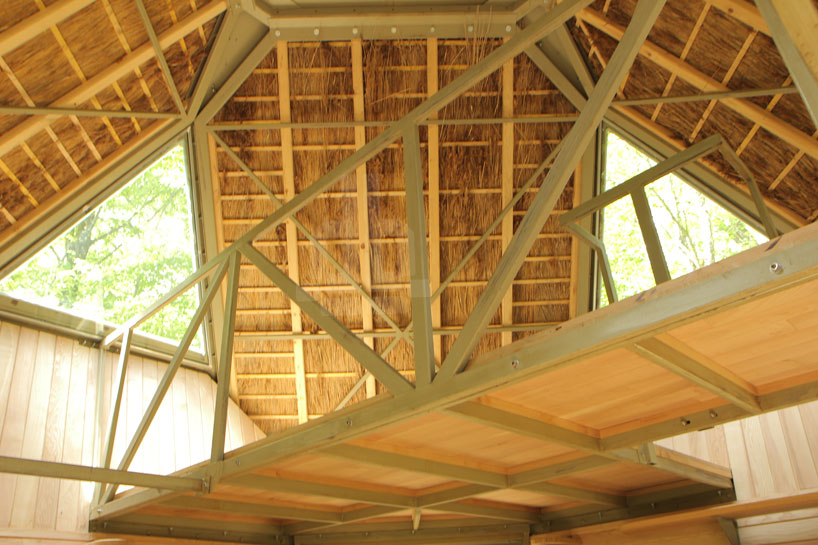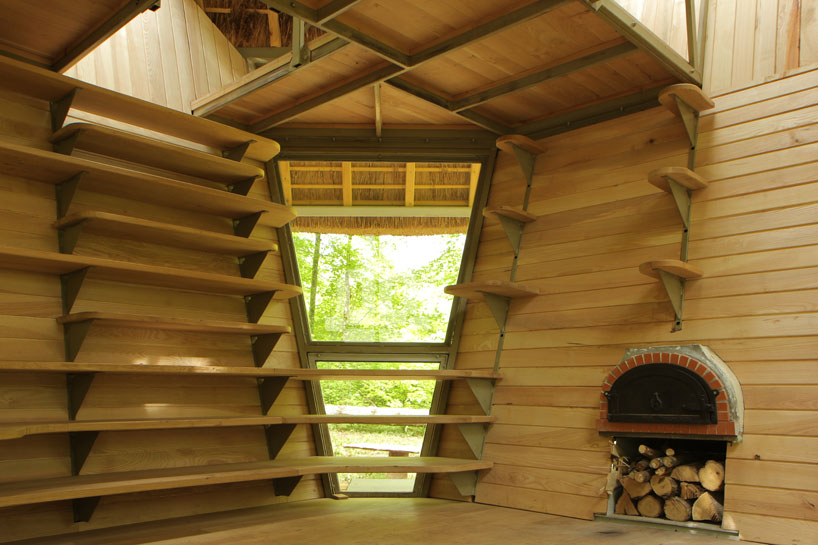 Photos: Camille Gresset


Follow Roberta Mutti on Google+, Facebook, Twitter.