Re-Watering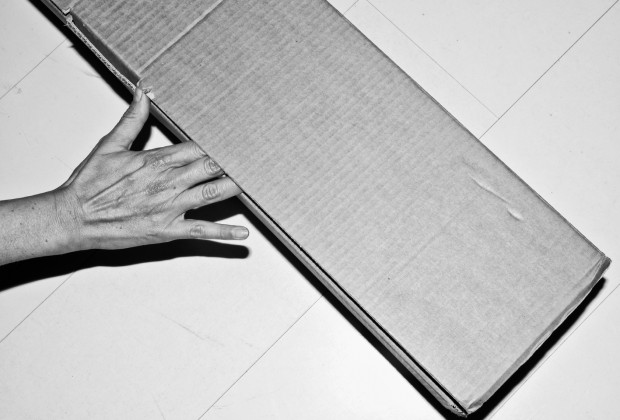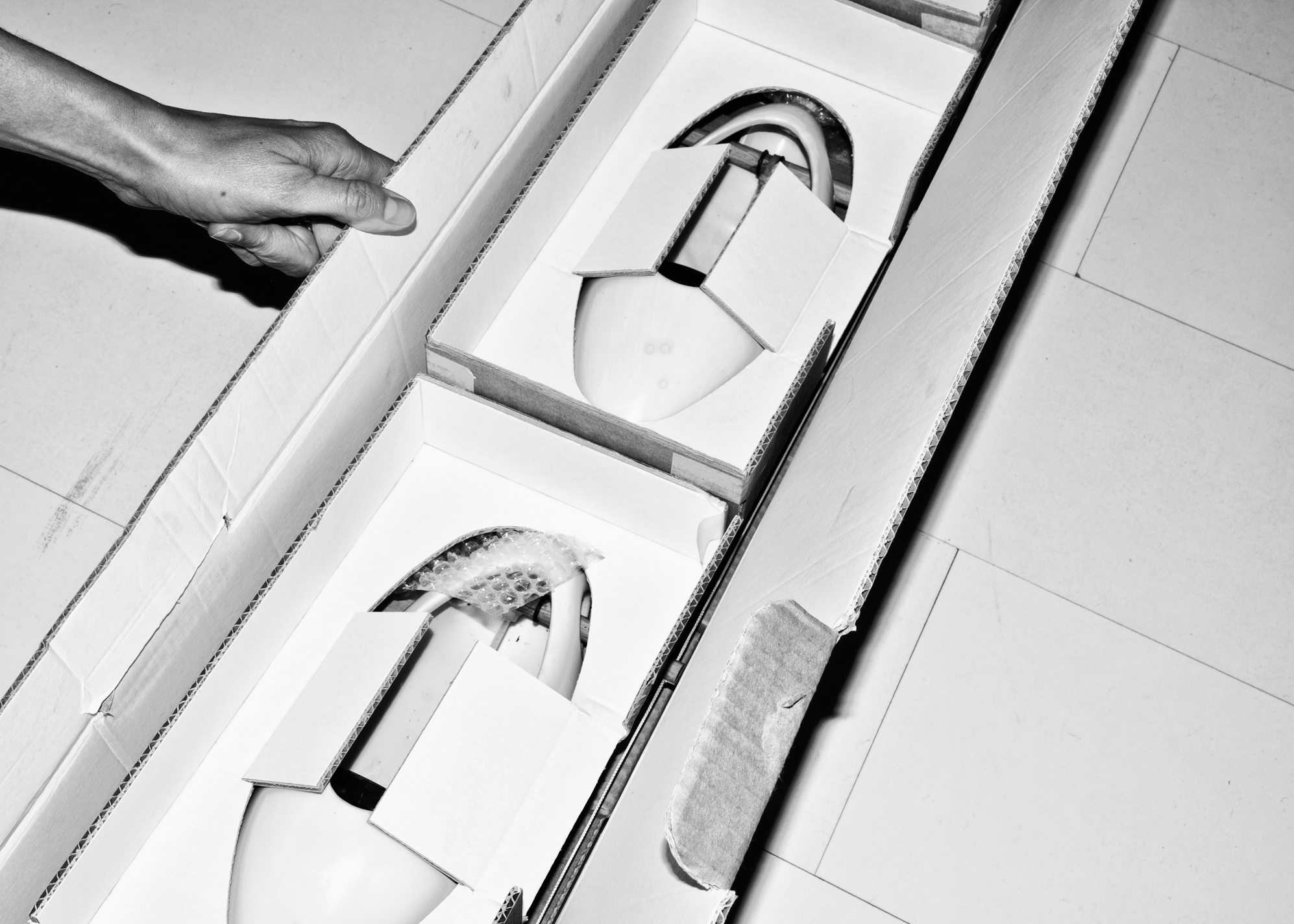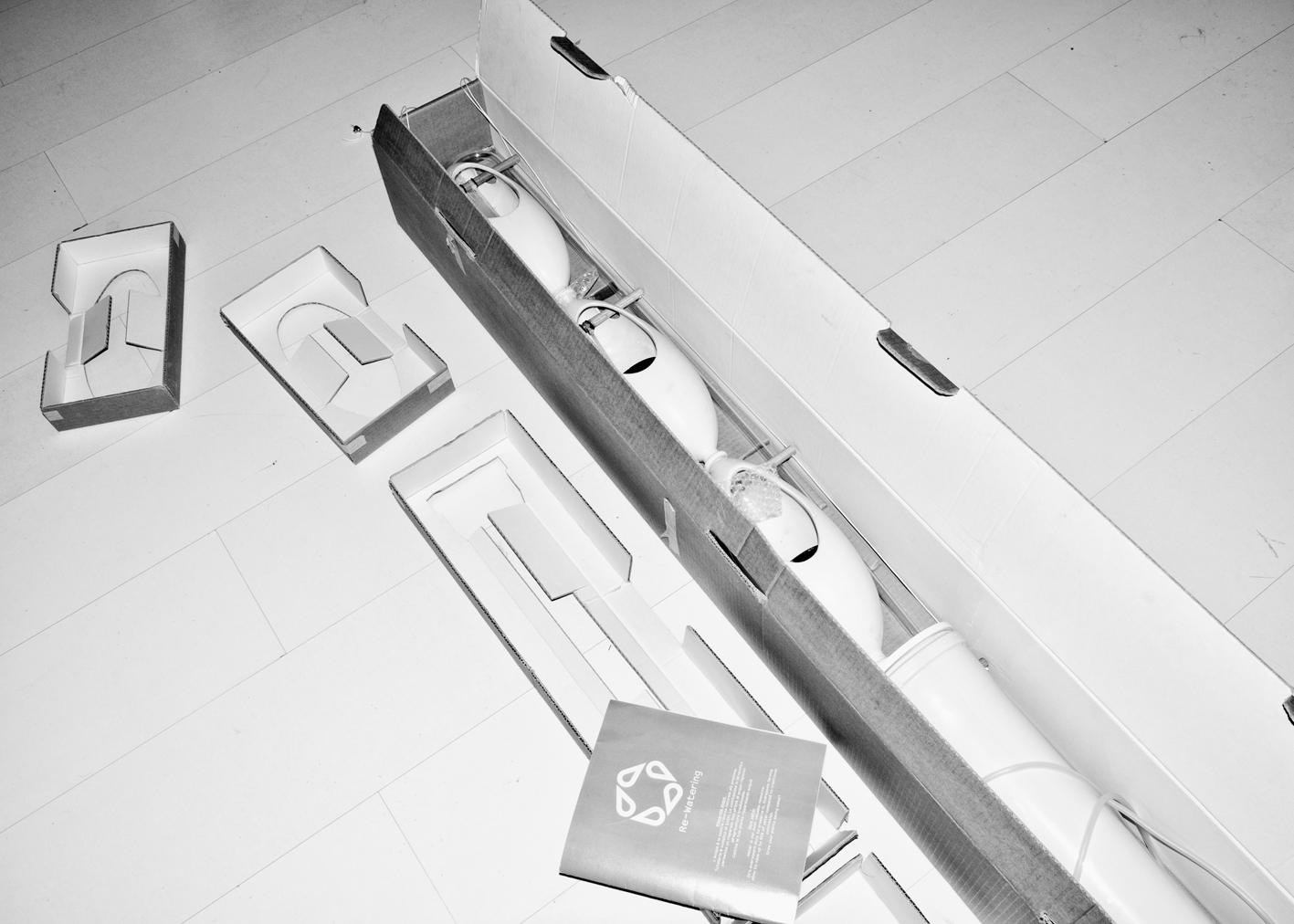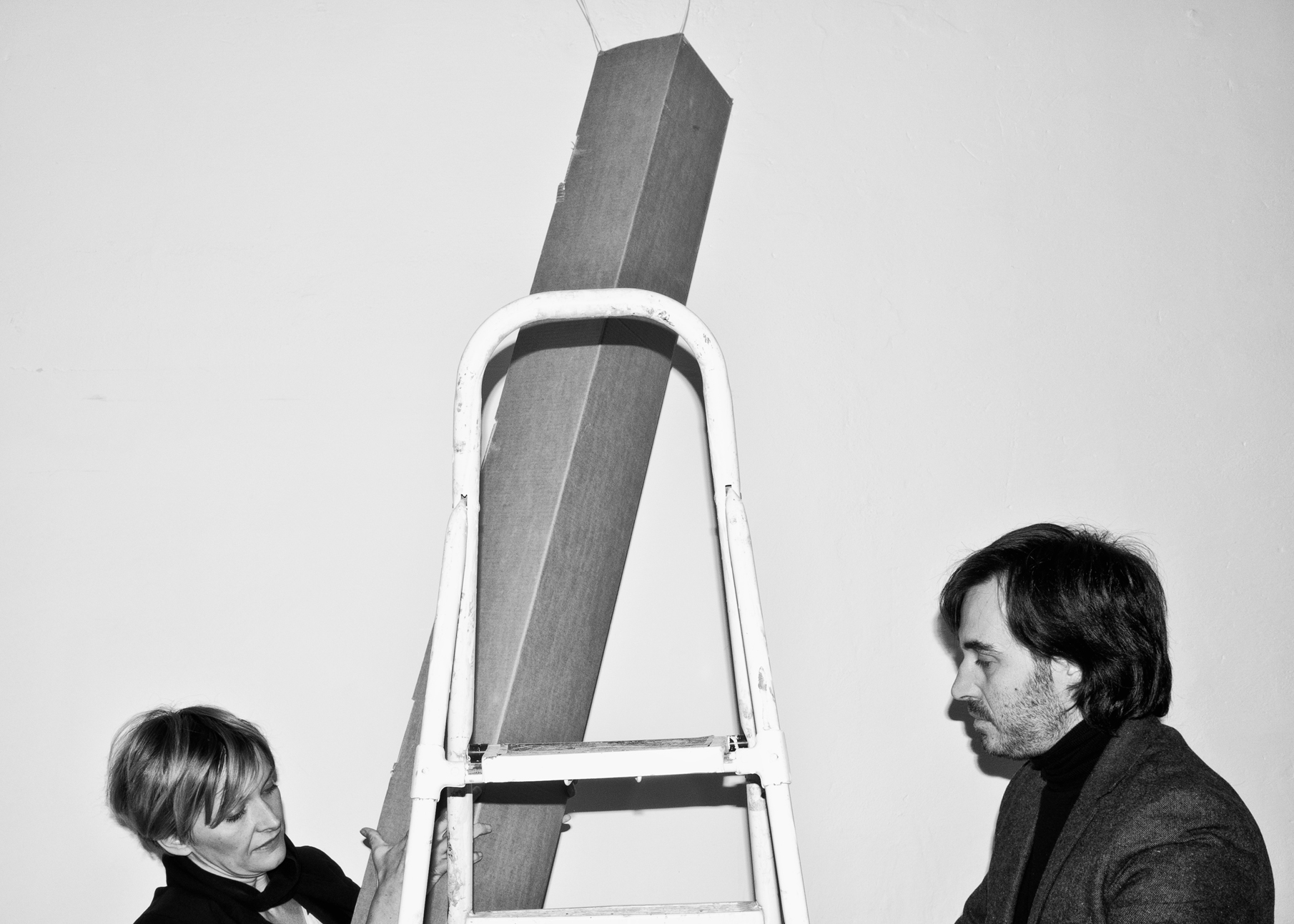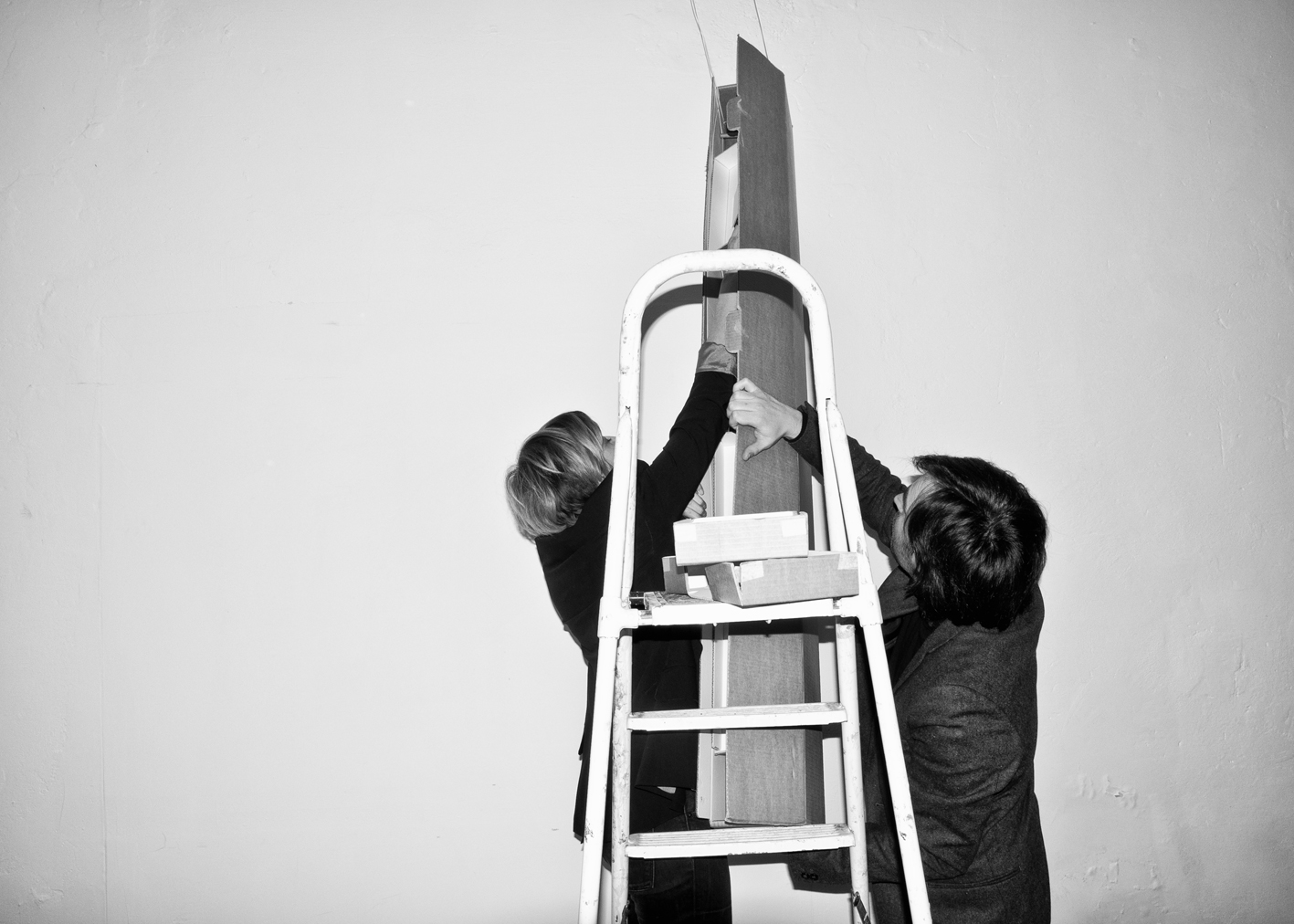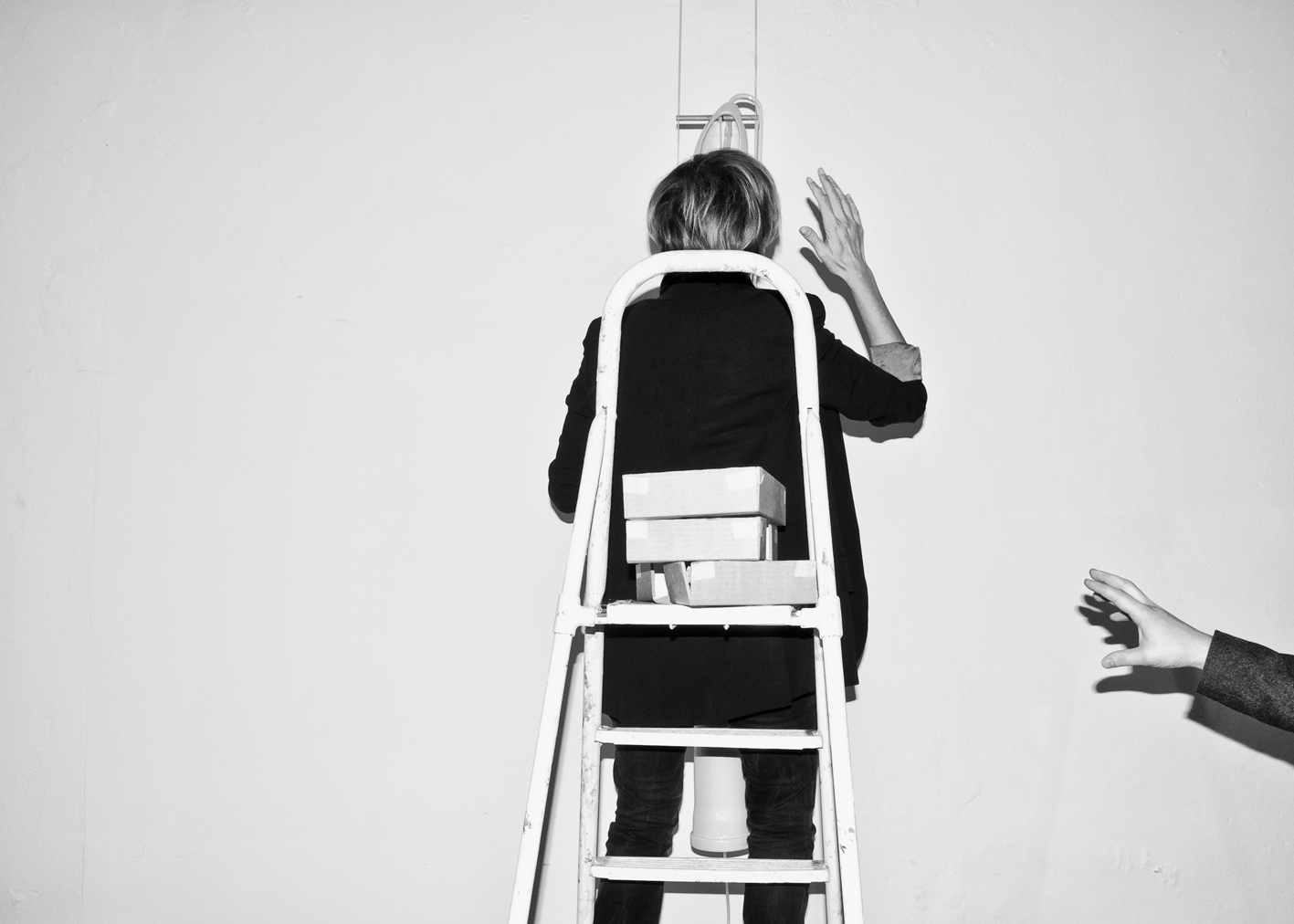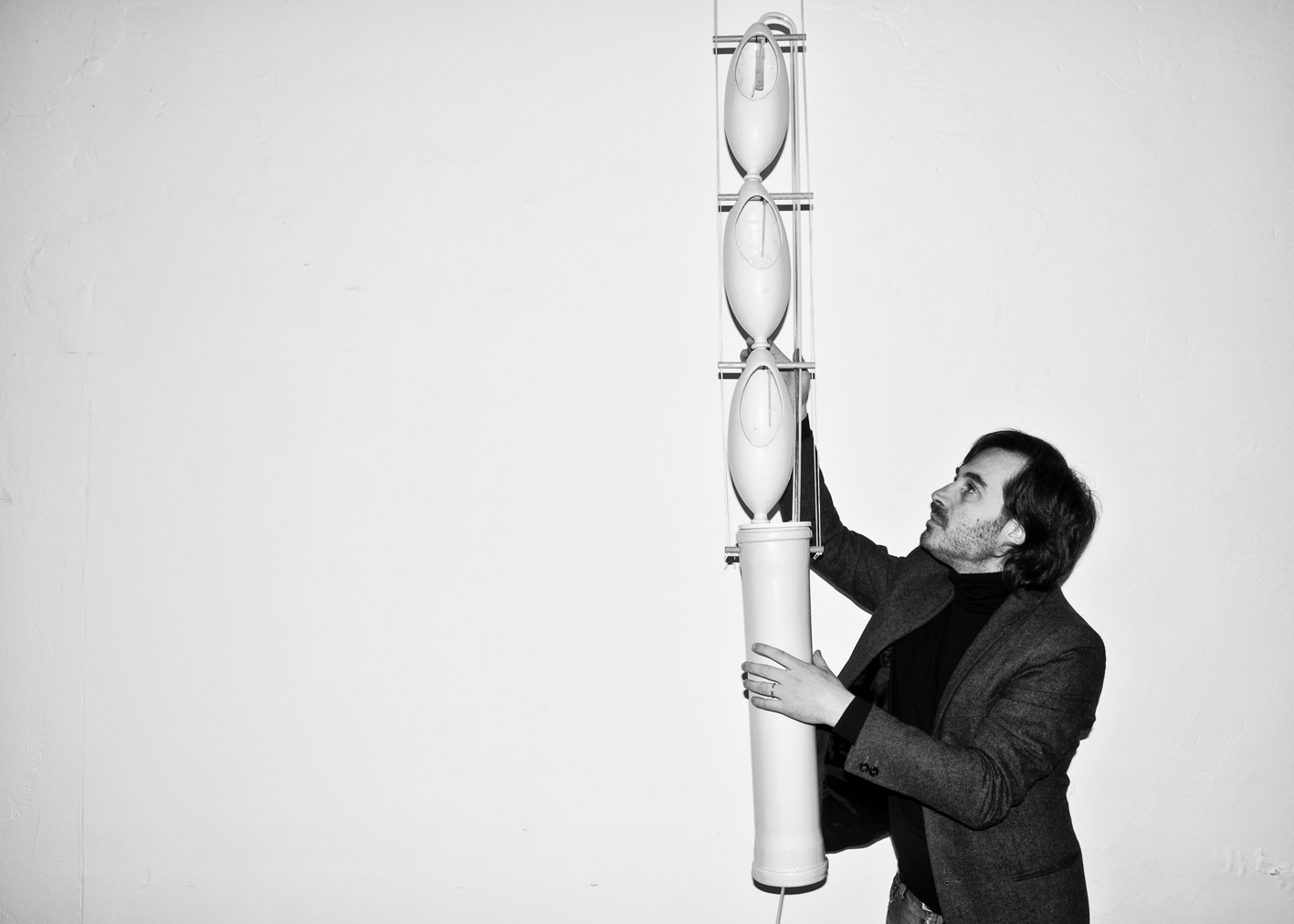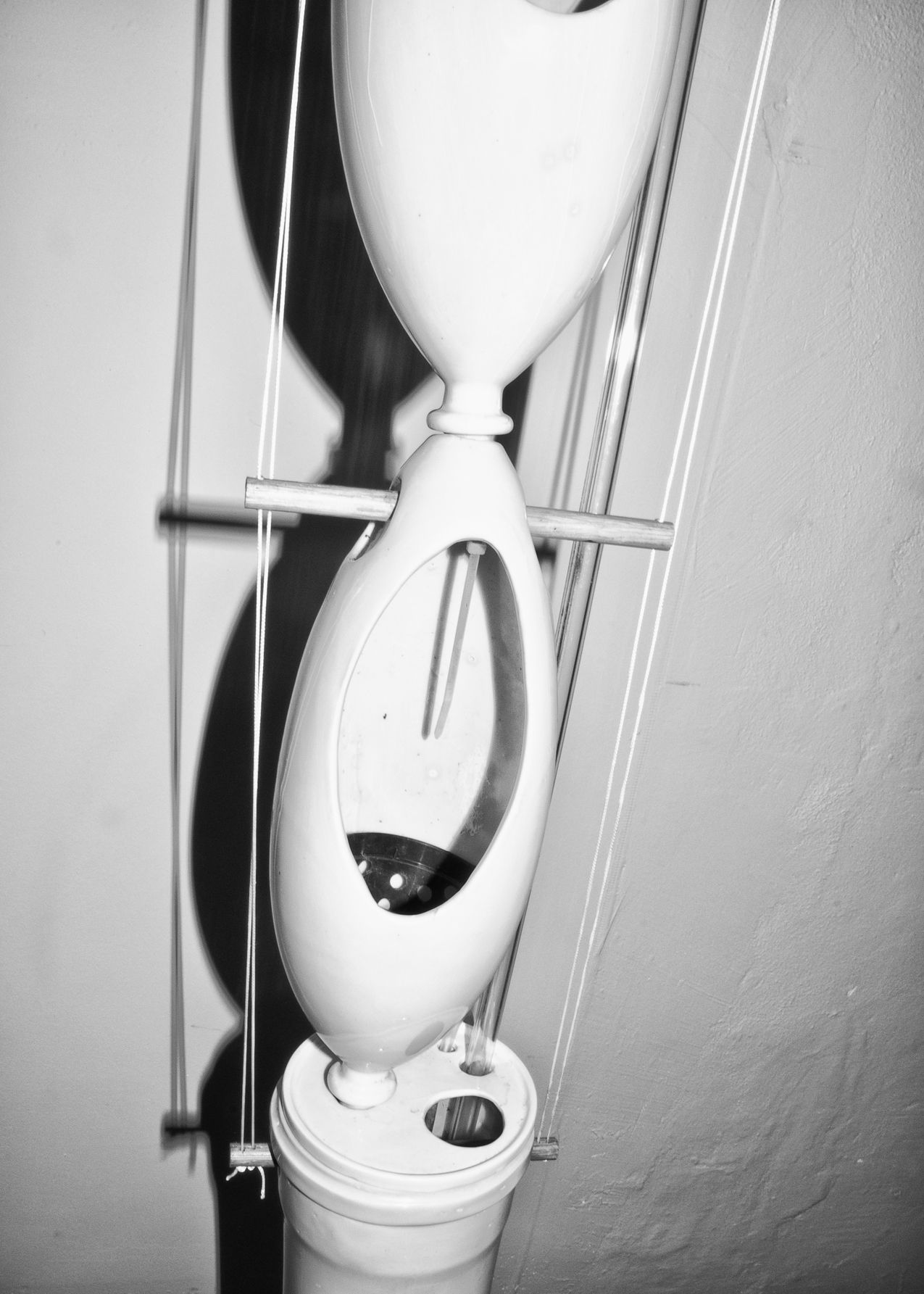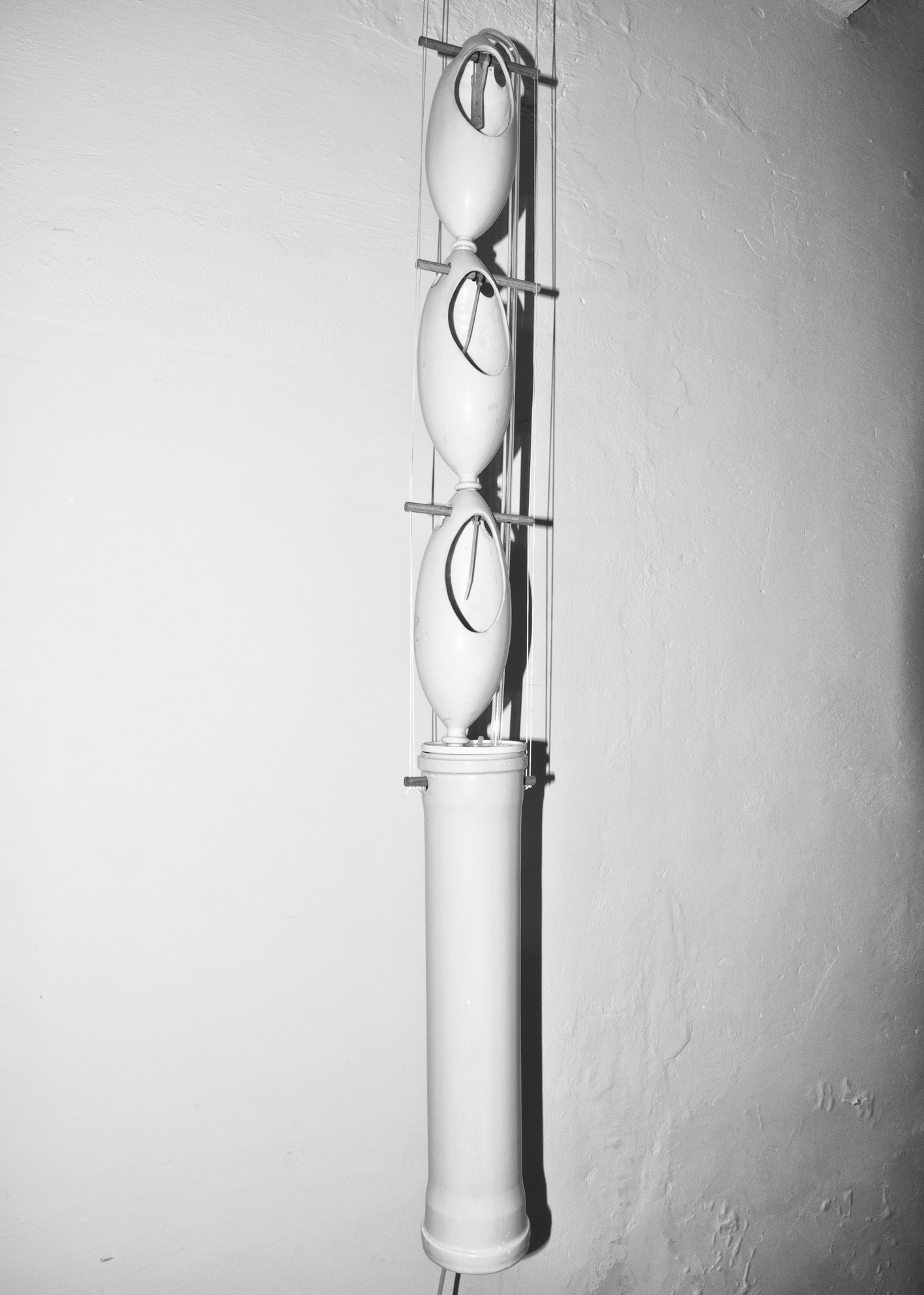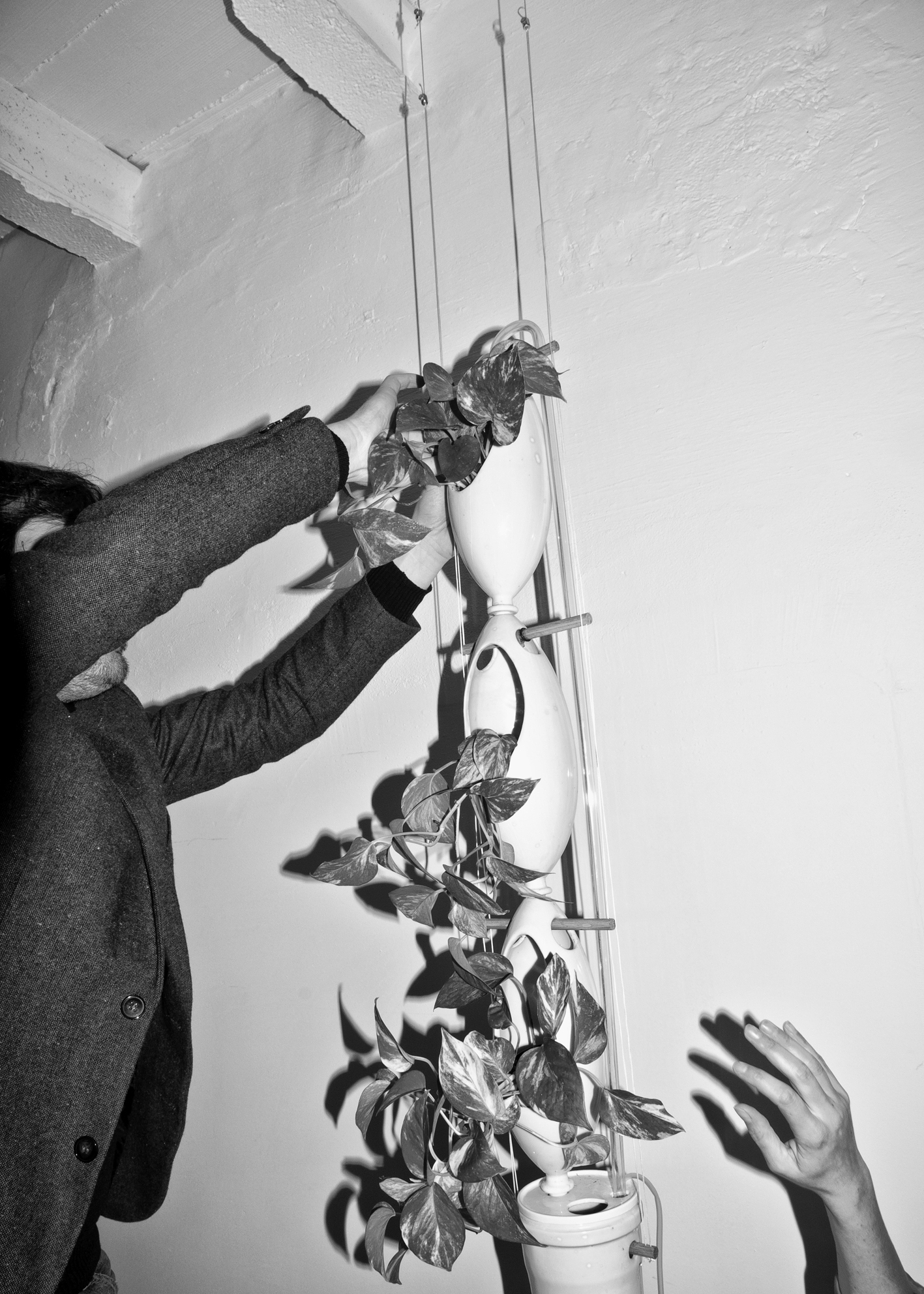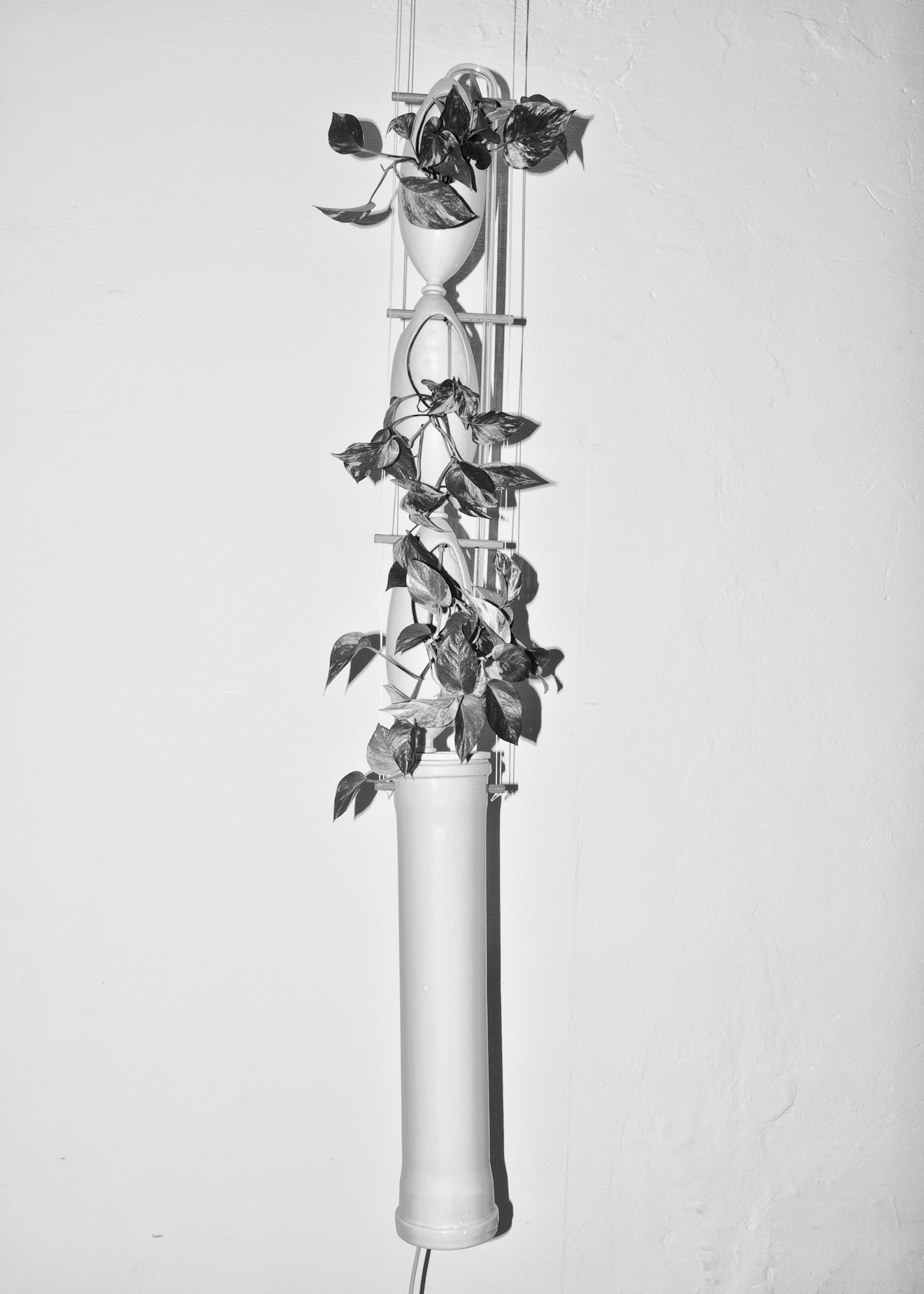 Re-Watering è un sistema per la coltivazione idroponica indoor basato sul riutilizzo dell'acqua. Permette di avere un piccolo orto domestico e di far crescere verdure fresche e piante aromatiche o ornamentali tutto l'anno. L'acqua è la nostra risorsa naturale più preziosa. Tutelarla è compito di tutti. La coltivazione in idroponica permette un risparmio fino all'80% di acqua rispetto all'agricoltura tradizionale. Coltiva le tue piante risparmiando acqua!
Re-Watering è un progetto di Studiomobile.
/
Re-Watering is a system for indoor hydroponic cultivation based on the reuse of water. It allows you to have a small home garden and to grow fresh vegetables, herbs and ornamental plants throughout the year. Water is our most valuable resource. It's everyone's duty to preserve it. Hydroponic farming allow to save up to 80% of water compared to traditional cultivation. Grow your plants saving water!
Re-Watering is a project by Studiomobile.